Stay up-to-date with the latest news, updates, and exclusive offers by subscribing to our newsletter. As a subscriber, you'll receive regular updates delivered straight to your inbox, keeping you informed about upcoming events, product launches, industry insights, and more.
By subscribing to our newsletter, you will gain access to a treasure trove of knowledge and resources tailored specifically for marketers and eCommerce professionals. Here's what you can expect: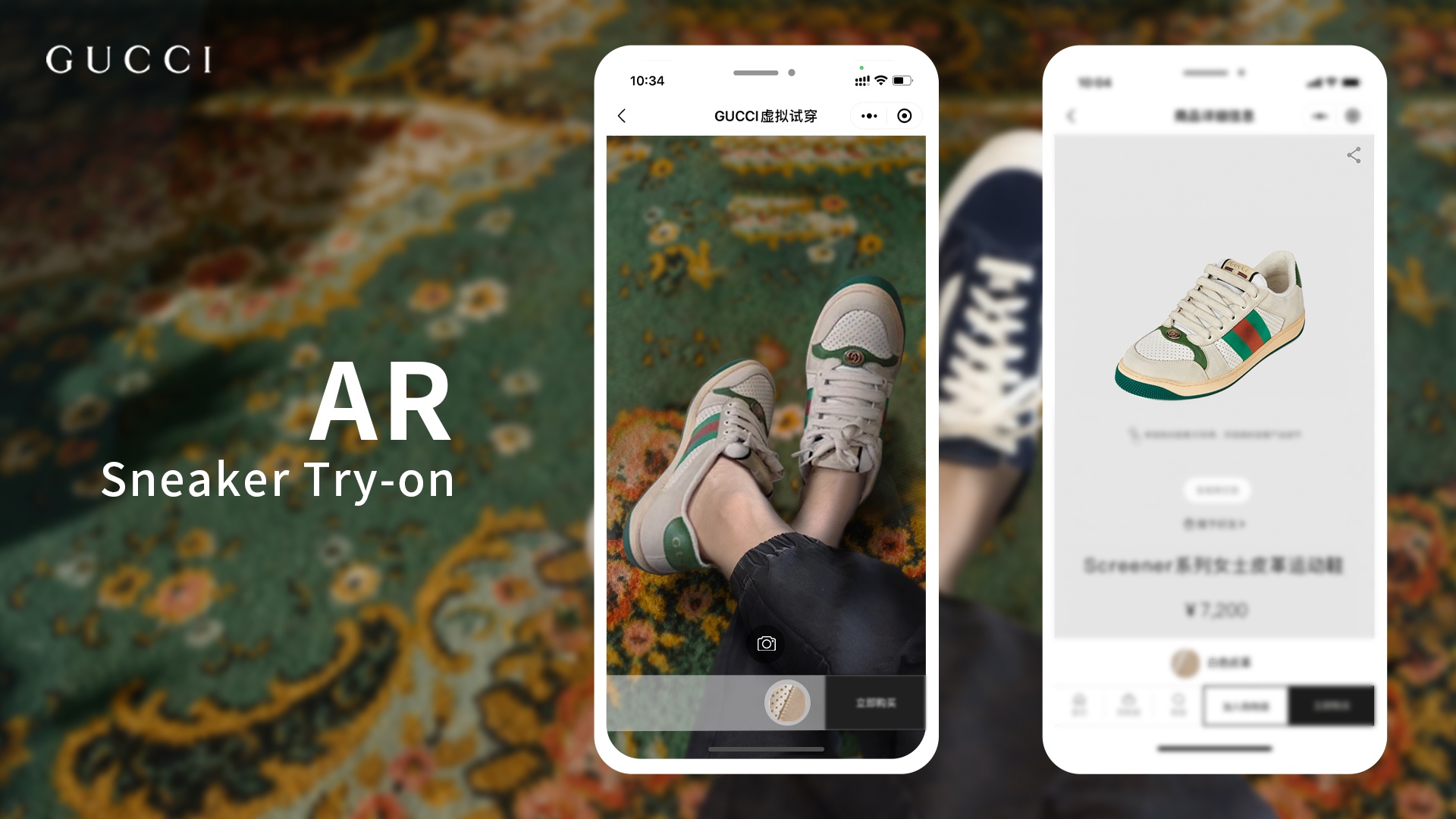 AR Unleashed 💥
Discover the limitless possibilities of AR in marketing and eCommerce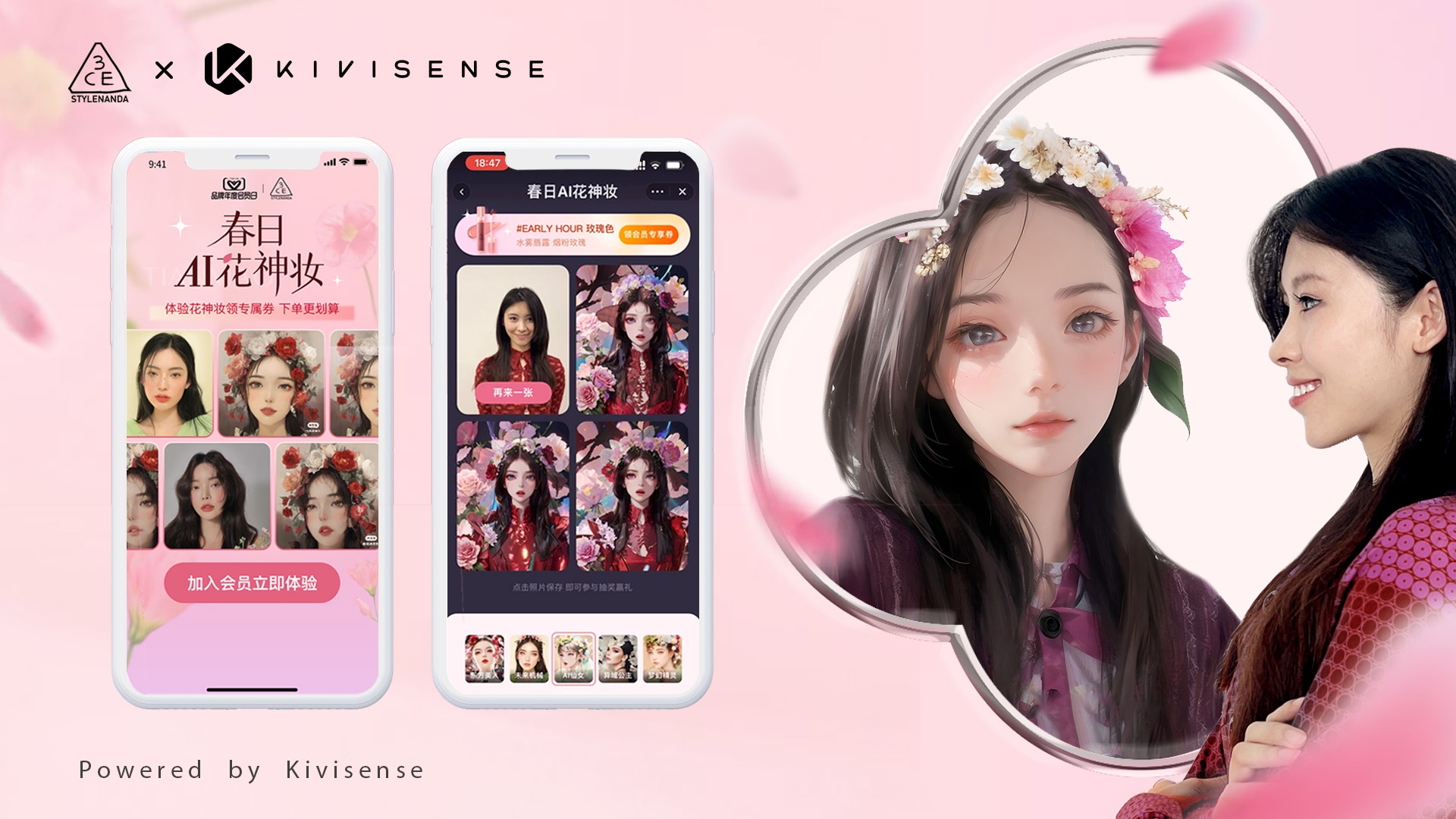 AI Martech Insights 😍
Harness the potential of Artificial Intelligence (AI) in your Martech stack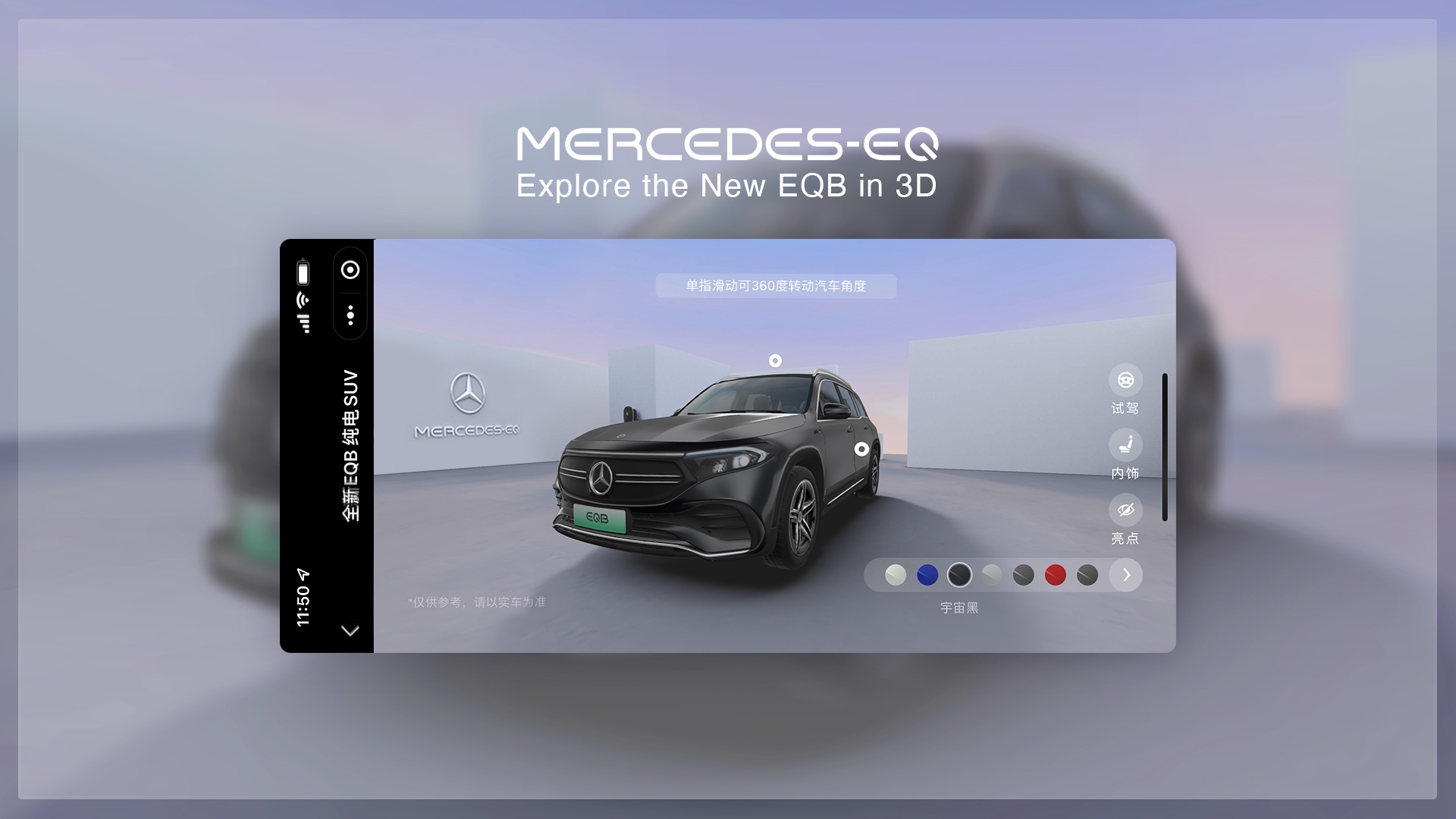 3D Visualization 💎
Dive into the world of 3D visualization and see how it can transform your eCommerce game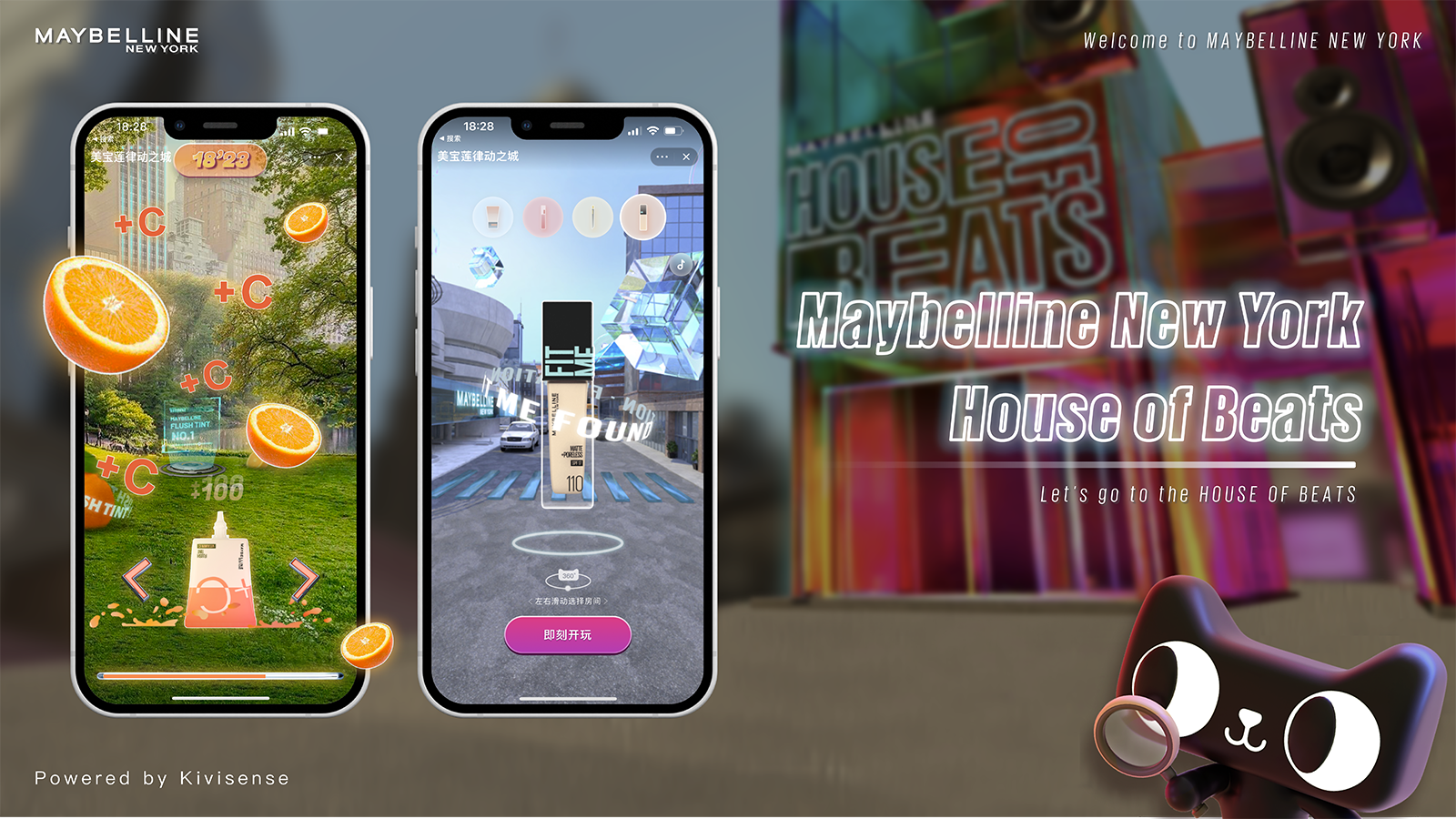 Expert Interviews & UseCases 💬
Gain inspiration from experts who have achieved remarkable success in their marketing and eCommerce endeavors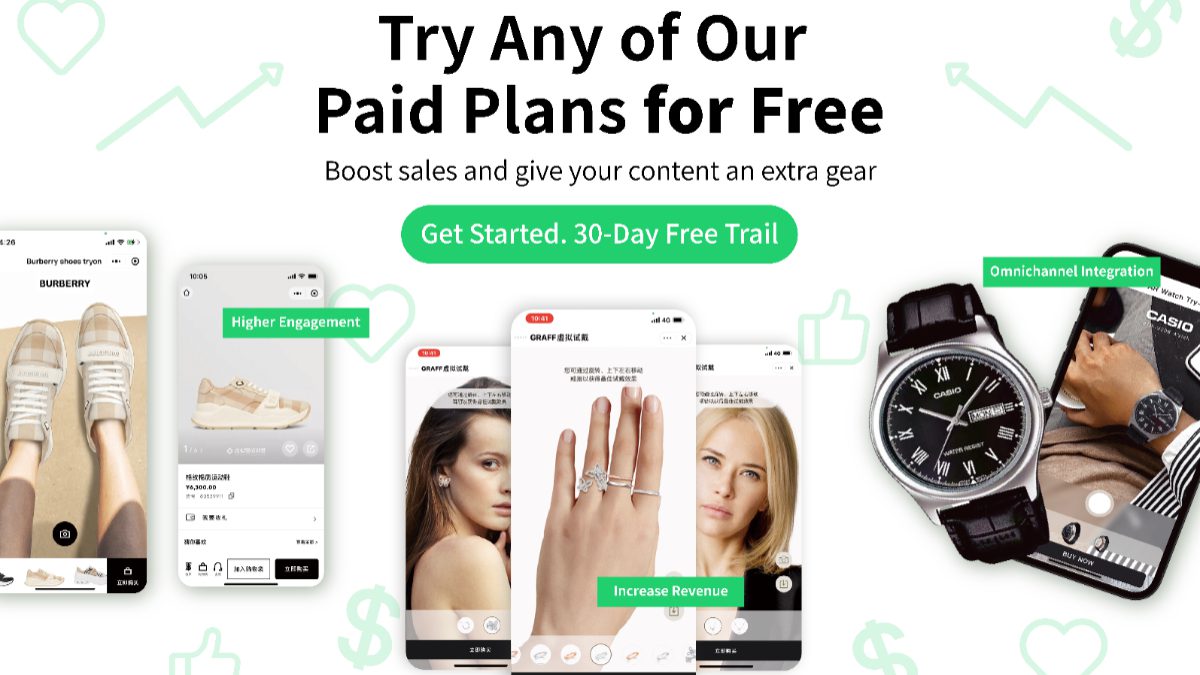 Product Updates & Special Offers 🥳
Stay in the loop about our latest AR, 3D, and AI Martech solutions.Learn how to leverage Martech tools to drive exceptional results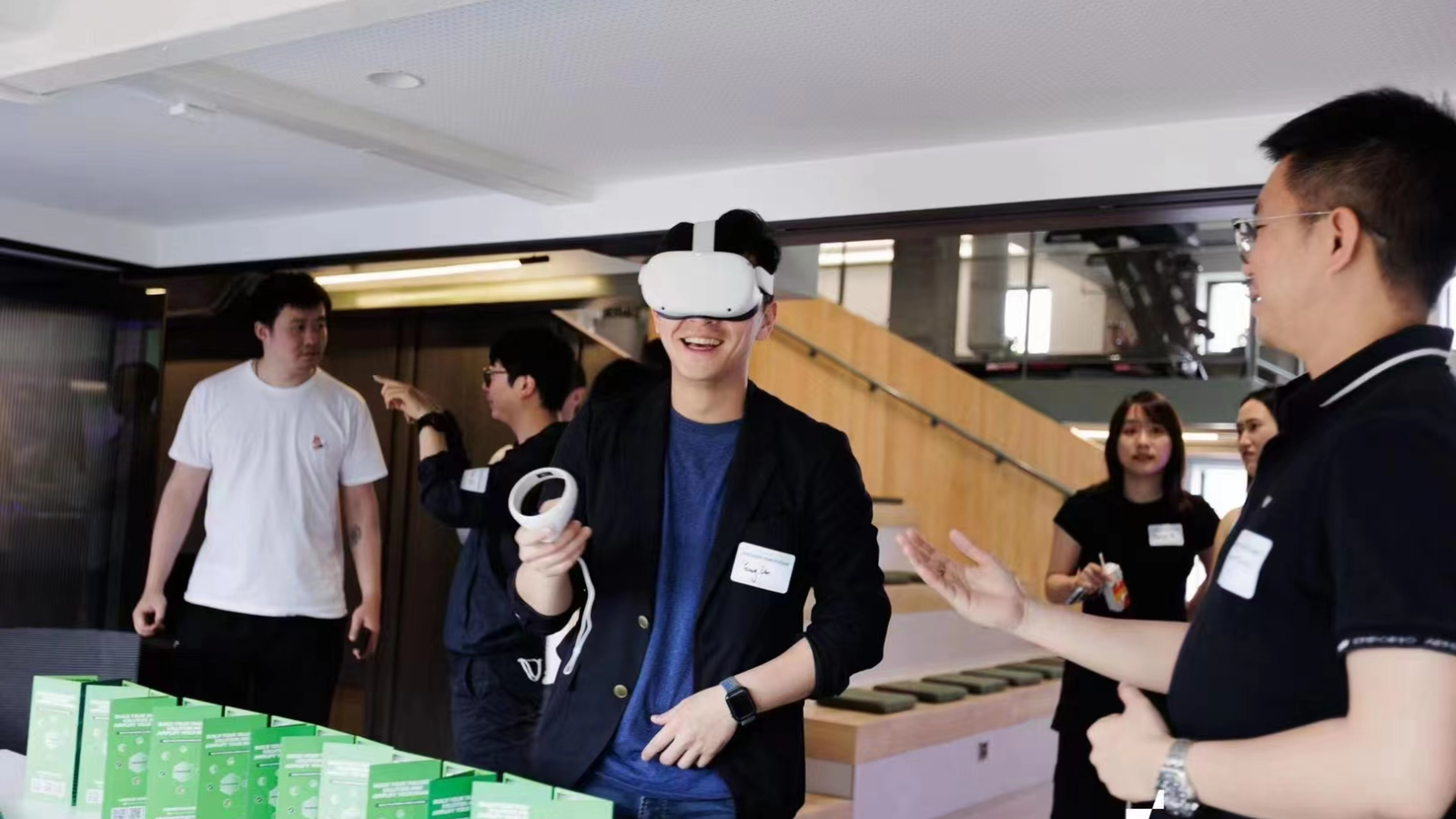 Collaboration Opportunities 🤝
Connect with a vibrant community of marketers and eCommerce professionals who share your passion for innovation
Be the first to know: Get a head start on the latest happenings in our company and industry. Be the first to know about new product releases, special promotions, and exciting events before anyone else.

Exclusive content: As a subscriber, you'll gain access to exclusive articles, interviews, and insider tips. Stay informed and gain valuable knowledge that can benefit you personally and professionally.

Stay connected: Our newsletter is a great way to stay connected with us. Join our community of like-minded individuals who share your interests and passion.

Tailored updates: We curate our newsletter to deliver relevant and personalized updates based on your preferences. Choose the topics that interest you the most, and we'll ensure you receive information that matters to you.

Unsubscribe anytime: We respect your privacy. If you ever wish to unsubscribe, you can easily do so with just one click. We value your feedback and will take your preferences into account.
Empower Your Brand with Kivisense