Our pricing plans are based on the views per month, please kindly confirm a Subscription Plan that's right for your business.
Cost in USD for Shoes AR Try-on
License Type
Annual Subscription
with 2 months off
Monthly
Subscription
Views per
month
Cost/view
Commercial
License #2
$47,619.00
$4,761.90
300,000
$0.0159
Commercial
License #1
$34,920.60
$3,492.06
100,000
$0.0349
Pro License
$7,936.50
$793.65
10,000
$ 0.0794
For customized plans, please feel free to contact us: sales@kivisense.com
Or directly scan the QR code below to contact us on WhatsApp.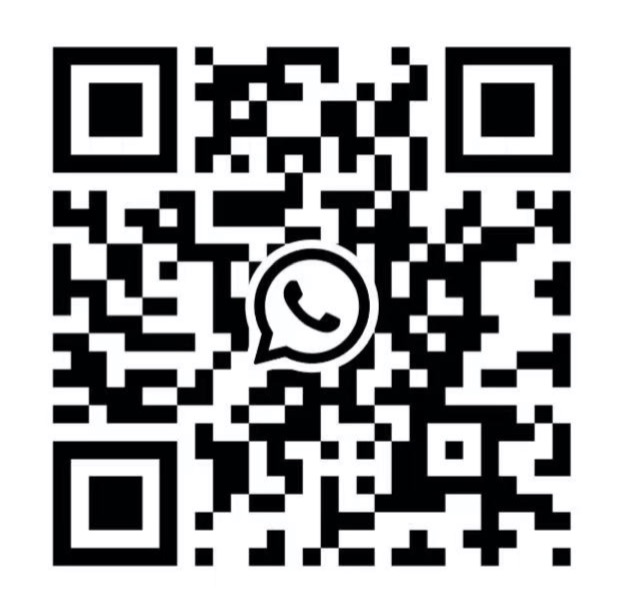 NOTE: Here is a detailed comparison table of each license version for your reference.

In addition, the Server Cluster and global CDN are supported, so there is no need to worry about speed or other problems.