NFT is still the year's loudest novelty. In 2022, 3D NFTs and NFT market are becoming more popular. According to DappRadar, the trade volume of NFTs in 2021 was $24.9 billion. As of May 1, collectors have sent over $37 billion to NFT marketplaces in 2022, putting them on track to surpass the $40 billion sent in 2021. In just two years, the NFT market has increased by nearly tenfold. Even yet, the growth of NFT is just getting started. This article will walk you through the developing phenomenon of AR 3D NFT and show you how your company may take advantage of it. You'll discover: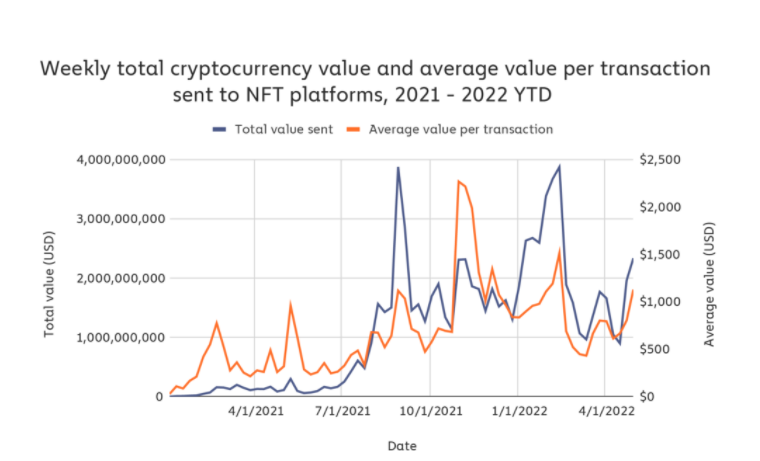 What Is 3D NFT?
Non-fungible tokens (NFTs) are non-fungible tokens that are generally created using the same type of programming used for cryptocurrencies. To put it simply, these cryptographic assets are built on blockchain technology. Such as Bitcoin or Ethereum. Because of its unique properties, the term NFT clearly indicates that it cannot be replaced or interchanged.
If you've looked into the NFT Marketplace or blockchain technology in general, you'll know that a non-fungible token (NFT) can be anything from photos and video sequences to audio and 3D models. Many artworks, such as images and video loops of animated 3D models, are currently available. However, many of the listings on NFT marketplaces are 2D.
In summary, 3D NFT is extremely similar to 2D NFT. That is, it is a one-of-a-kind digital token that uses blockchain technology to make it rare. Furthermore, 3D NFTs are generated in a different dimension (3D) and often require more storage capacity than ordinary NFTs.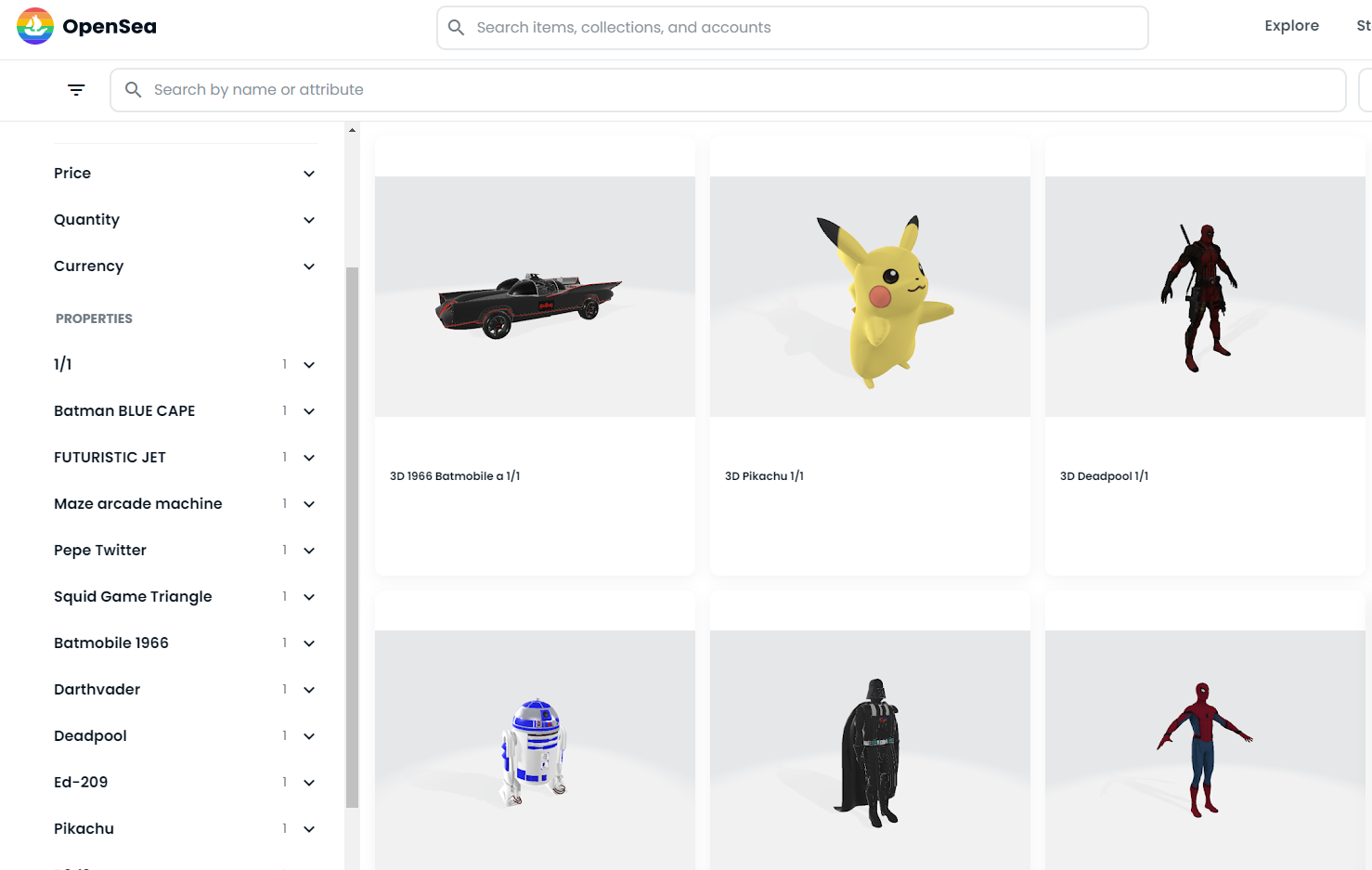 As a step up from 2D NFTs, 3D NFTs promise to be a significant breakthrough in the growth of the NFT Marketplace. It integrates with gaming assets, Metaverse building, and, equally importantly, tokenizing digital manufacturing assets with non-fungible tokens for improved security and privacy.
For instance, Sony and Theta Labs Introduce 3D NFTs. It seems to be real 3D objects without the need for extra attachments, will be able to display the limited-edition NFT collection.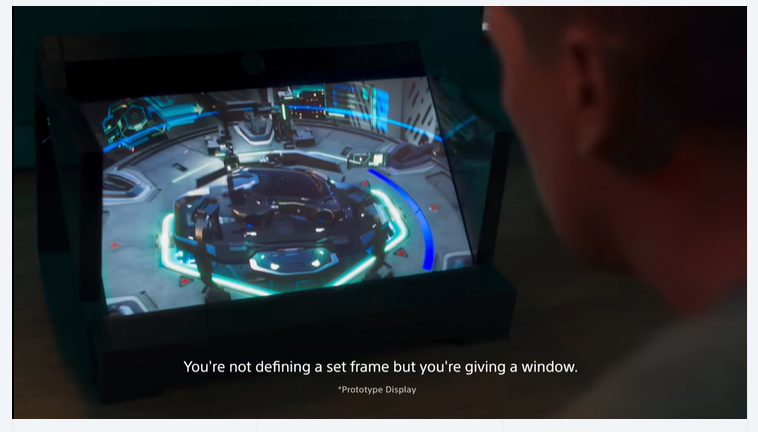 It is not surprising that the worlds of immersive technologies and 3D NFTs intersected given the fast growth of the Metaverse; this led to some amazing experiments from developers who discovered new, creative methods to combine the two. Continue reading to see how these two worlds interact and why 3D NFTs for augmented reality are the upcoming thing for the future.
Augmented Reality 3D NFT – The Future of NFT?
With the rise of the Metaverse, the terms augmented reality and virtual reality are being bandied about a lot. In the NFT space, AR has the potential to enrich our world in creative and meaningful ways by allowing creators to add depth and context to any digital artwork. Whether it's overlaying digital objects in your environment or on your body.
You may upload 3D NFT on the NFT marketplace, where it will receive a special digital ID. Furthermore, with the advancement of augmented reality technology, consumers may access 3D NFTs from anywhere, at any time, via smartphones or AR-enabled websites. This allows for the creation and monetization of almost any type of 3D NFT related to the real world in augmented reality. In the upcoming years, 3D NFT augmented reality is anticipated to grow in popularity.
Key Facts of Augmented Reality 3D NFTs
NFT can be as basic as a three-dimensional item or as complicated as an augmented reality experience with dynamic visual effects.
It might be a digital alternative for a real item or a completely virtual experience. For example, you could introduce a new dress and sell it using NFT virtual copies. You may even offer metaverse-only virtual gowns.
It may be accessed at any time and from any location using a mobile device (Mobile AR) or browser.
How Will AR and 3D NFT Impact the Metaverse
Gartner predicts that by 2026, 25% of the world's population will spend at least one hour each day in the metaverse. It encompasses all popular digital activities, such as shopping, collaboration, gaming, education, and social networking. They might all benefit from AR technology. Most metaverses would allow you to buy, create, and trade NFTs. Lands, avatars, skins, virtual apparel, and even the sky might be 3D NFTs. Tokens can be used as identification or as tickets for virtual events.
Furthermore, the integration of 3D NFTs into the Metaverse will contribute to the creation of a place for users to connect, engage, play, create, and participate in a decentralized economy with broader societal impacts. Props that complete the metaverse experience, such as people, avatars, clothes, city streets, and so on, may now be simply generated as 3D NFTs in three-dimensional space.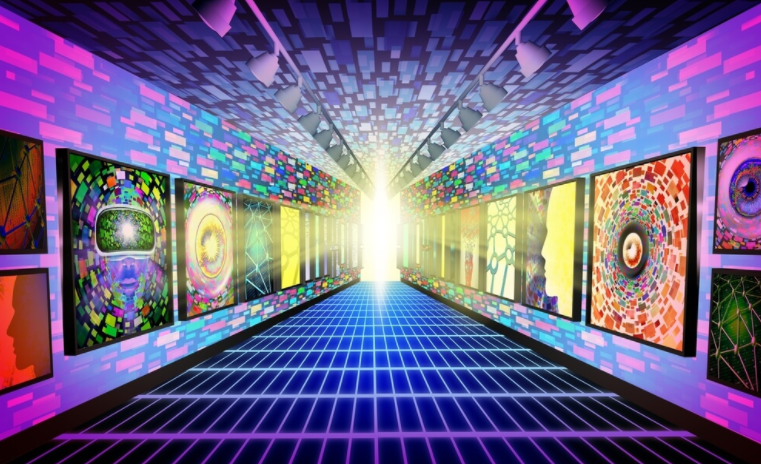 Most significantly, 3D NFTs are encoded in a way that may help verify the owners of sensitive data, making digital data management duties much more transferrable and visible. As a result, 3D NFTs will show to be a game-changer in the safeguarding of digital assets. For instance, a set of 18k gold earrings created by Payal Shah of L'Dezen, whose designs have been worn by Michelle Obama and Rihanna, were up for bid at Digital Twin's NFT auction. On metaverse markets like OpenSea, investors may find investment-grade diamonds. Purchasers receive an NFT signifying ownership of a tangible object housed in a vault.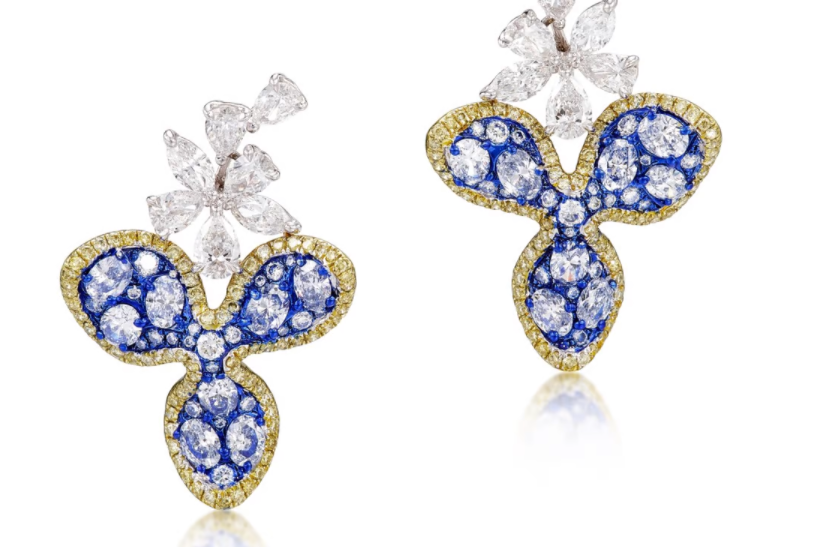 3D NFT and Augmented Reality Are Transforming Industries
AR technology enables you to envision and enhance any product or brand. Virtual experiences and things offered through marketplaces, supported by NFT, constitute a new revenue source for businesses, producers, and collectors. The NFT hype precedes the market's actual growth, and AR NFT helps to connect brands, producers, and users across several industries.

Art
The NFT art market is rapidly expanding. Its revenues surged by 2,800 percent in 2020. Also, traditional art is less effective than crypto art. When displaying your collection locally, you may only expect a small number of people who are physically able to come. When you combine your work with augmented reality, you have an infinite number of options to showcase it in the internet world. That gives you access to millions of people.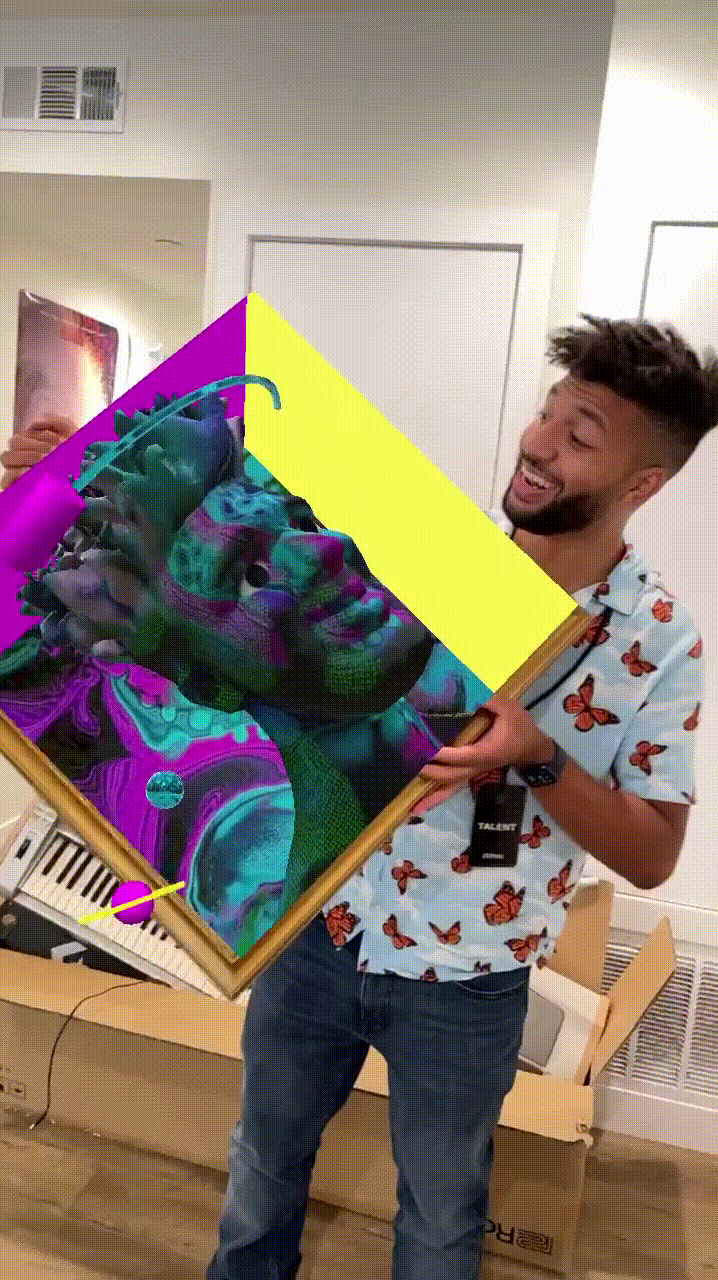 Games
It is clear that NFTs are changing how people see online gaming and the purchasing of in-game items. Blockchain-based games have the potential to greatly increase the gaming industry since non-fungible tokens, as their name indicates, are distinctive and may be developed to retain value outside of the game in which they were formed.
One thing is certain: even in 2D games, object ownership is important. Also, AR and NFTs will produce will deepen players' connections to the game. By offering a stunning experience of your favorite games in 3D space, game assets that have been converted into NFTs. Also, in an NFT game, the object may be resold, posted on an NFT marketplace, or provide greater usefulness. NFT game creators may use NFT drops to establish a community around their releases and generate enthusiasm. The game industry will soon have access to AR NFTs that are attached to actual items, NFT skins, and artifacts, etc.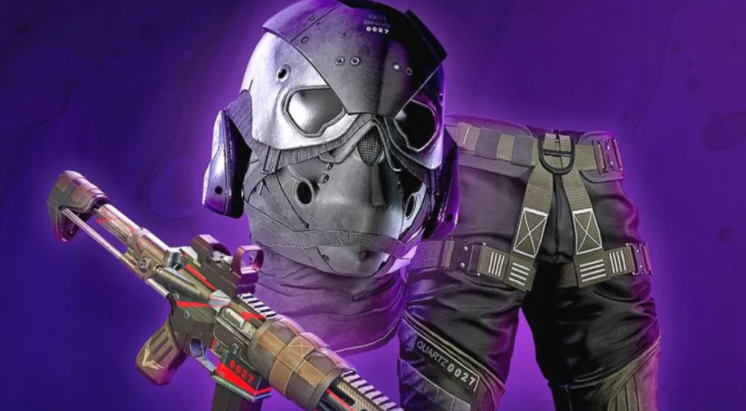 Fashion
The fashion business has traditionally been seen as a late user of physical technology. AR has the potential to change that. Brands' inventiveness is no longer limited, since the digital environment allows them to build the most futuristic and complicated fashion products. Brands may use 3D NFTs to develop digital collections. The same as in real life, it also conducts metaverse events where consumers can collect and even wear their 3D NFT wearables like bags, clothing, shoes, jewelry, and so on. From Dolce & Gabbana to Gucci, Louis Vuitton, and Burberry, luxury firms have actively invested their time finding methods to incorporate NFTs into their product lines and marketing initiatives.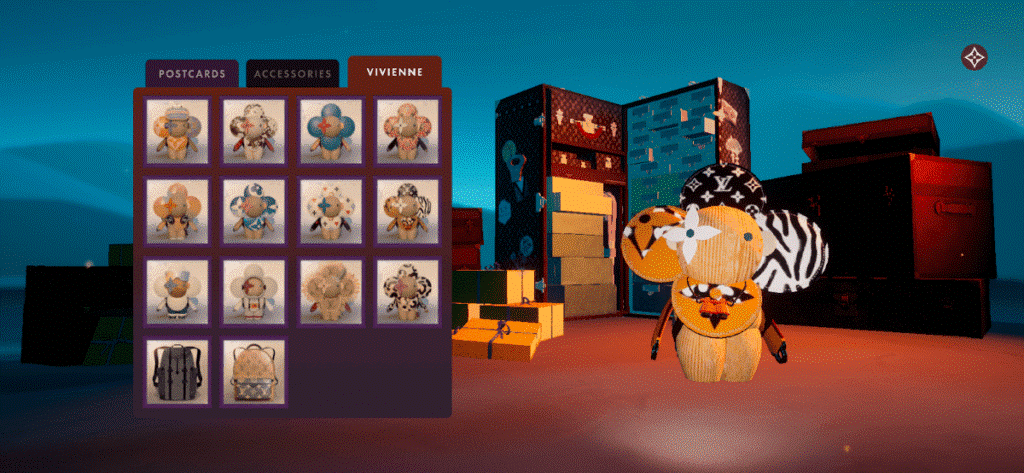 Retail
The NFT industry is expected to grow to $240 billion by 2030, allowing retail businesses to profit on digital assets. According to a poll, 42 percent of millennials either collect or plan to collect NFTs. It is a chance for marketers to engage their main target demographic with NFT solutions.
3D NFTs enable store brands to represent themselves in the Metaverse through virtual shops, deluxe pre-sales, and limited collections, as well as exclusive member communities and events. Through NFT's Rarible marketplace, Taco Bell is selling NFTs and photographs of tacos. All earnings will benefit the Taco Bell Foundation's Live Más Scholarship. And, as more firms use AR at every stage of the customer journey, you'll have a better notion of what you're buying.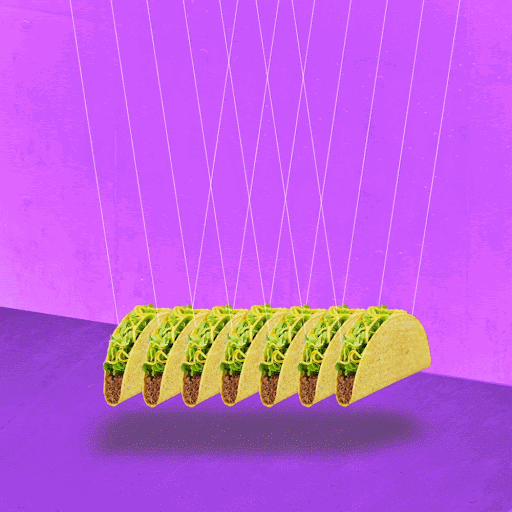 How Can AR Technology Help You Leverage 3D NFTs for Your Brand
Augmented reality is only now being considered by brands as an informed marketing tool. The AR 3D NFT market is currently extremely profitable to enter.
l Boost Sales: The attention economy compels firms to keep up with the latest trends. Customers are drawn to AR marketing , and virtual try-on tools increase purchases. Dolce & Gabbana, for example, sold a nine-piece set of digital NFTs with genuine couture at auction for a total of 1,885.719 ETH, or approximately $5.7 million.
l Get a New Revenue Stream: Because the AR NFT market is not yet saturated, now is an excellent opportunity to participate. AR NFTs can be purchased at a cheap cost with the expectation of increasing in value over time. As an artist's reputation grows, the price of a 3D NFT item may rise.
l Drive Customer's Engagement:AR NFTs are a technologically advanced, emotionally engaging sort of brand campaign. They are simple to comprehend and pleasurable to work with.
3D NFT Virtual Try-On
What does the future hold for virtual try-on? Initially, we saw AR as a method for bringing physical goods into the digital realm.
However, with the rise of metaverse applications, the virtual try-on experience is no longer restricted to the physical items.
In this way, RTFKT and Nike excelled. RTFKT states that in February 2022, it cooperated with Nike and young artist FEWOCiOUS. They sold actual sneakers matched with virtual ones sold 600 pairs/NFTs in six minutes, earning over $3.1 million at the time. Furthermore, the AR try-on allows customers to put on these futuristic digital virtual shoes from the comfort of their own homes.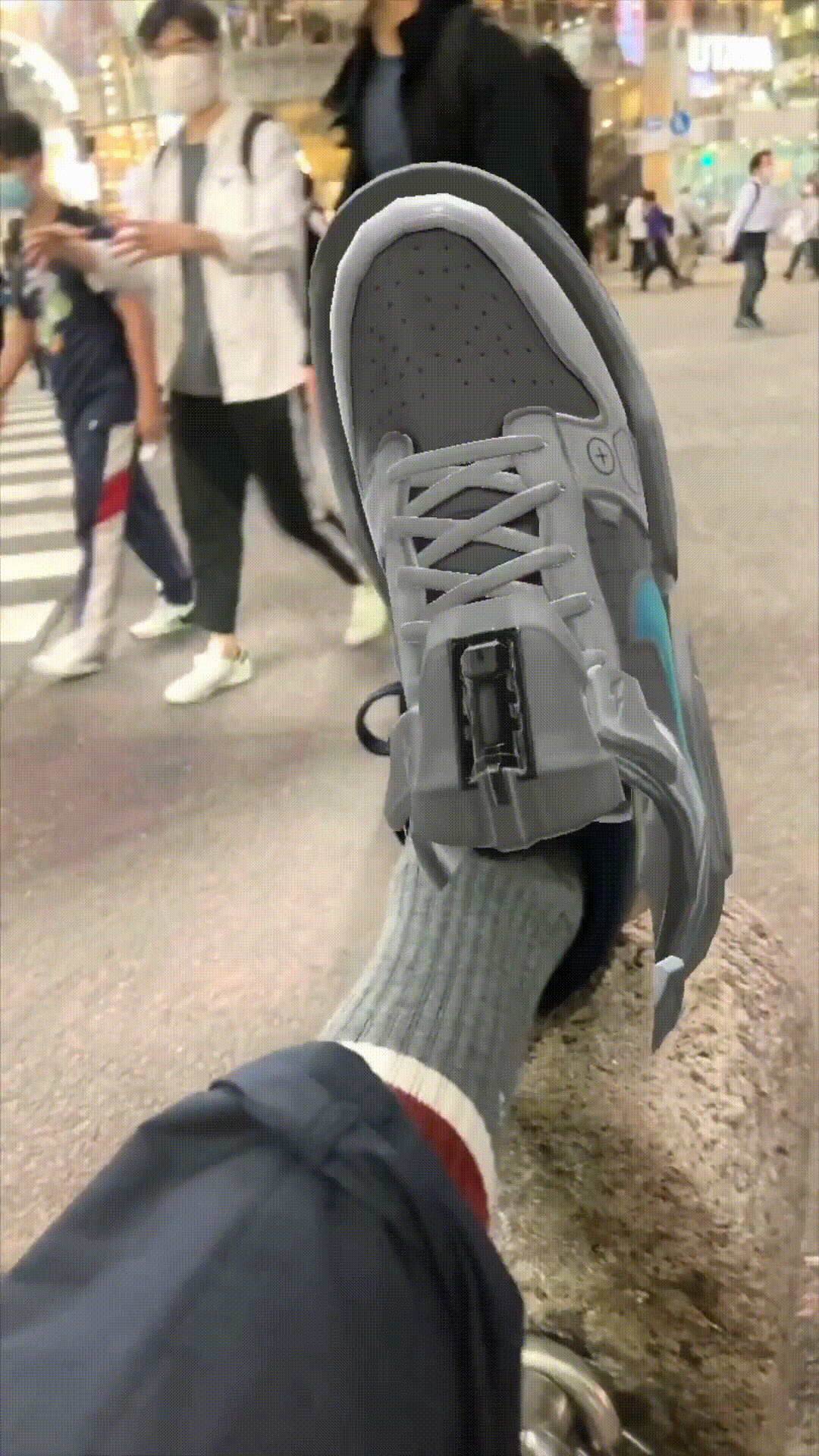 You may also try on digital 3D NFTs of jewelry, purses, rings, and other items with our virtual try on solutions. This blog post may have inspired you to try on 3D NFTs for the first time using Augmented Reality. You still have time to use the most cutting-edge technology in your creative ventures, if you have a 2D or 3D NFT collection/art work. We can digitize your assets and transport them into the metaverse via AR. The future does not hold back in providing chances to those who seek them, and you can be a part of this new trend by contacting our experienced team now.Request a demo now!