With the acceleration of digital economy and Metaverse, AR clothing try-on and wearable NFTs are becoming the focus of digital transformation in the fashion industry. A growing number of brands are testing the NFT marketing to improve brand value. Integrating creative art and 3D technology into the Fashion Week, the NFT digital collectibles on Xiaohongshu provides consumers with a more immersive visual presentation. Through AR try-on capabilities, brands build closer emotional connections with Gen Z and increase omni-channel sales in Metaverse.
Xiaohongshu Launched Wearable NFT Digital Collectibles at R-SPACE
In collaboration with nine top designers of Shanghai Fashion Week 2022, Xiaohongshu released digital clothing at R-SPACE on April 18. These new designs come out every three days, with four to five NFT digital collectibles in different collections, including FAIRYTALE, CLASSIC, BIONIC, MODERN. Consumers can explore them in 3D models, virtually try them on, and directly complete the purchase.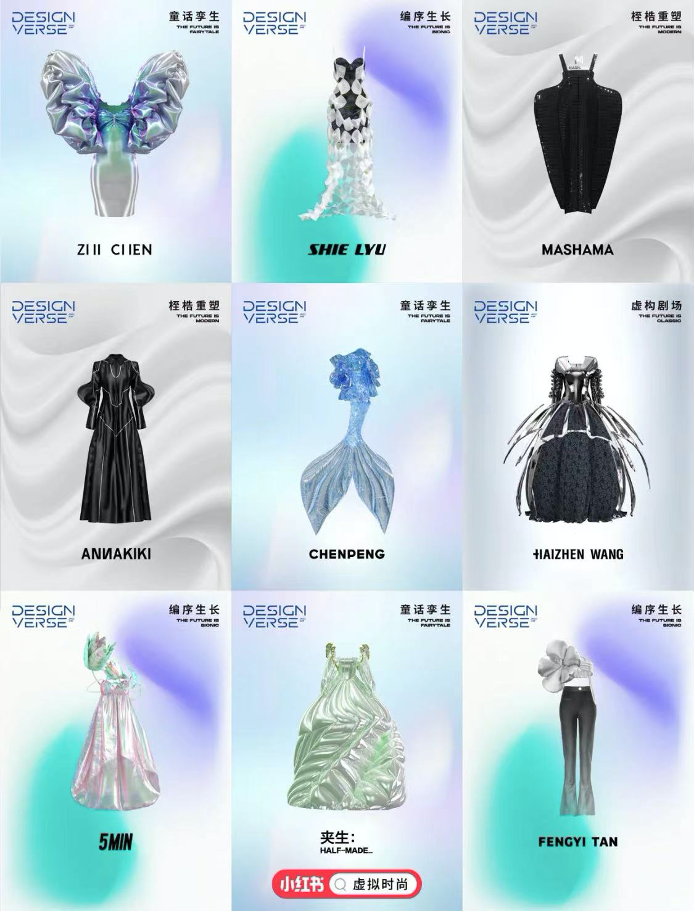 Some tech companies have also been pushing research to create more immersive digital fashion experiences. META JACKET OG is the first non-sneaker item by RTFKT studio. It's an over-the-top puffer jacket with mechanical anime ears and cuffs, dynamic screens, and a power levitating necklace. Our team members were all impressed with this wearable NFT.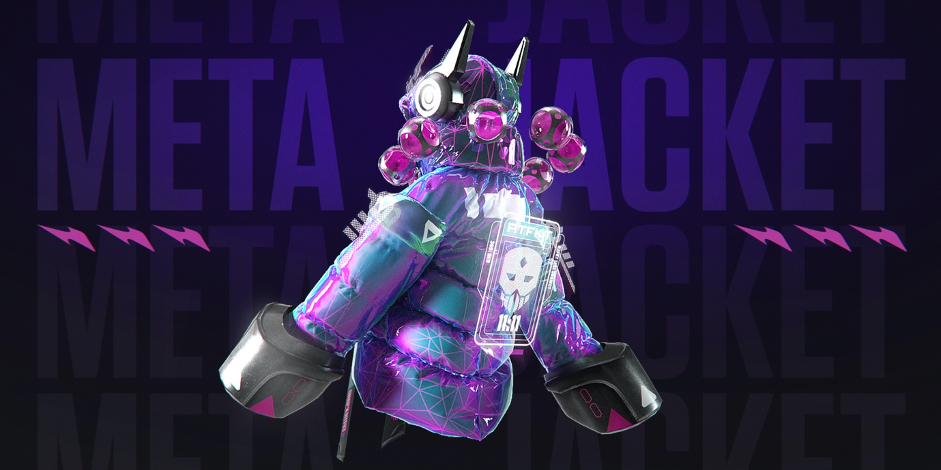 Worn by model influencers and co-play artist Shirleen, this NFT allows us to see into the future of augmented reality through digital fashion. The studio also posted a viral video showing different people wearing this digital clothing on a crowded Paris street.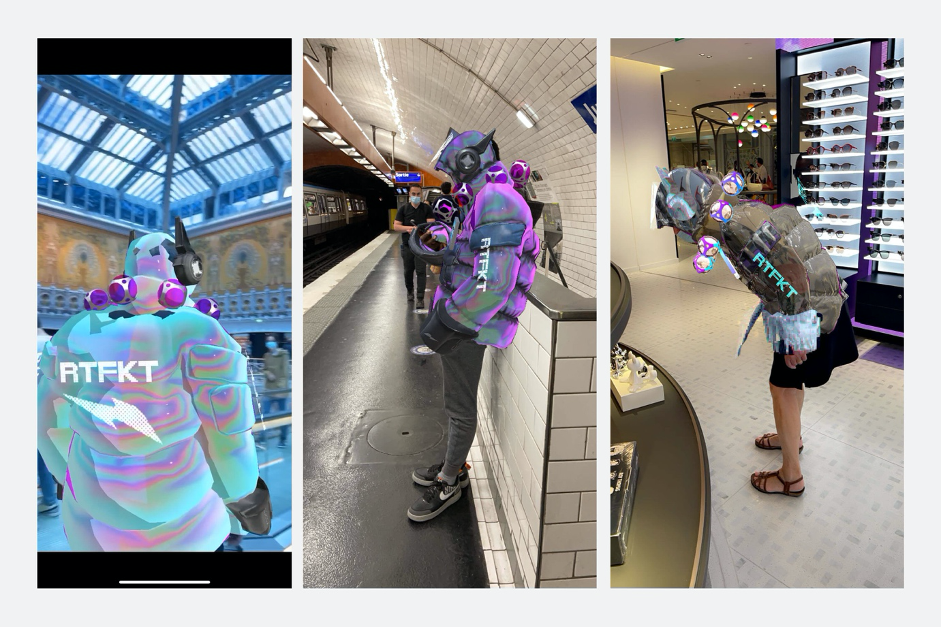 Explore Hyper-realistic 3D Digital Clothing from Any Angle
Consumers can't quickly learn more about product details through 2D images, which usually results in shorter average time on PDP pages and lower sales conversion rates. The 3D visualization of virtual clothing provides users with a more realistic product experience, allowing them to freely choose colors and styles in an immersive way.
Through advanced 3D modeling capabilities, the fabrics, colors, textures and details are highly restored. Users can also freely rotate, zoom, switch perspectives to explore details from any angle. High-performance 3D rendering technology not only makes users feel the realism of digital fashion, but also increases the fun of shopping, greatly enhancing user engagement.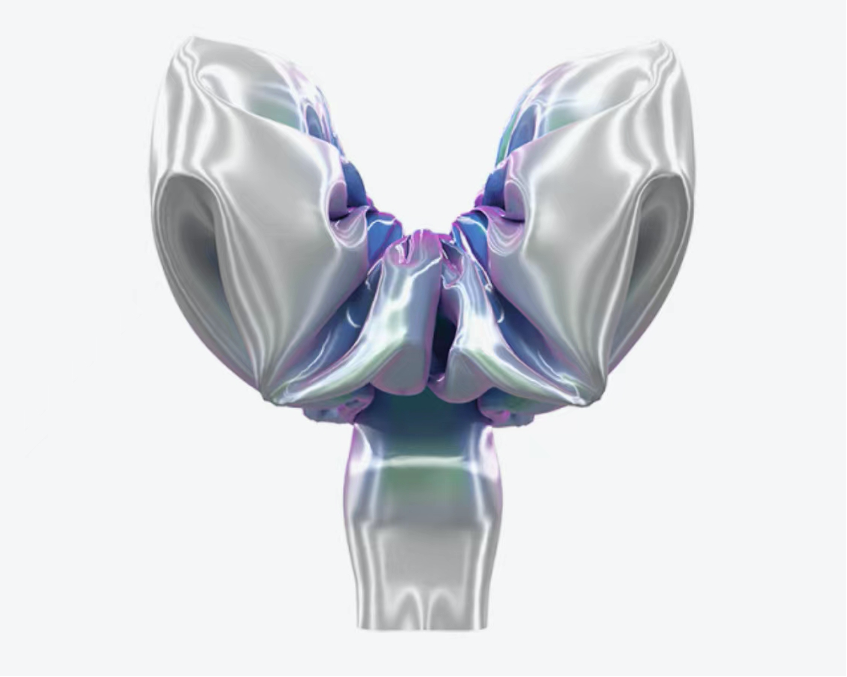 As companies adapt to the technological acceleration and see the need to connect with consumers in innovative ways, more of them have to think in 3D. Developments in 3D ready-to-wear technology are indeed changing the way garments will be sold in the future. Whether in real boutique stores, AR pop-up stores, online websites, App, or WeChat Mini-programs, ultra-realistic 3D visualizations will help consumers choose styles more intuitively and in more detail, which increases buying confidence, private domain traffic, and ROI conversion rates.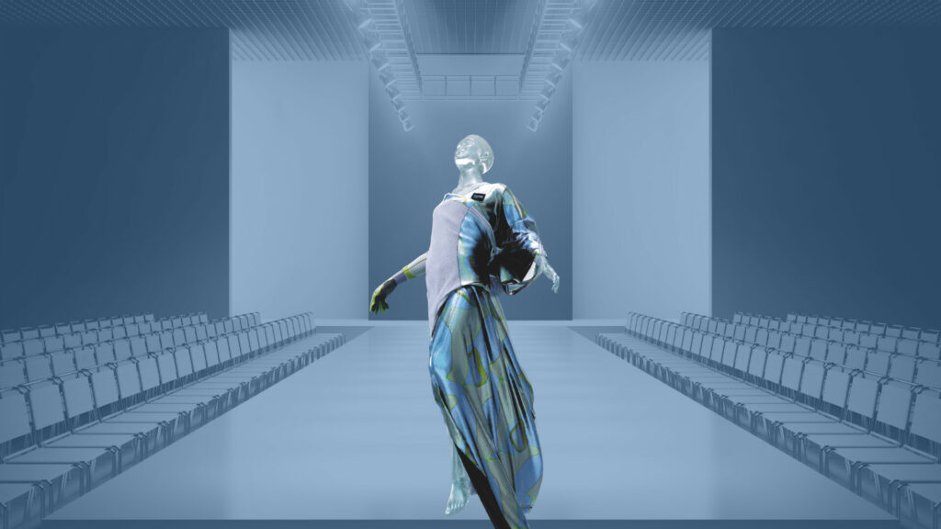 NFT Digital Collectibles AR Try-on Drives Better Sales Conversion
Why not wear your purchased NFT digital collectibles and share it with your friends? With photo try-on technology, you can upload your images as needed to view try-on effects.
Image-based virtual try-on capabilities help consumers see how digital clothing looks on their bodies, and stimulate them to make quick purchase decisions. However, it comes with some challenges. Brands have to seamlessly transform digital garments into the best fit and preserve textures, logos, and patterns in the final image. In addition, users can't move their bodies in real-time to view AR try-on effects from any angle.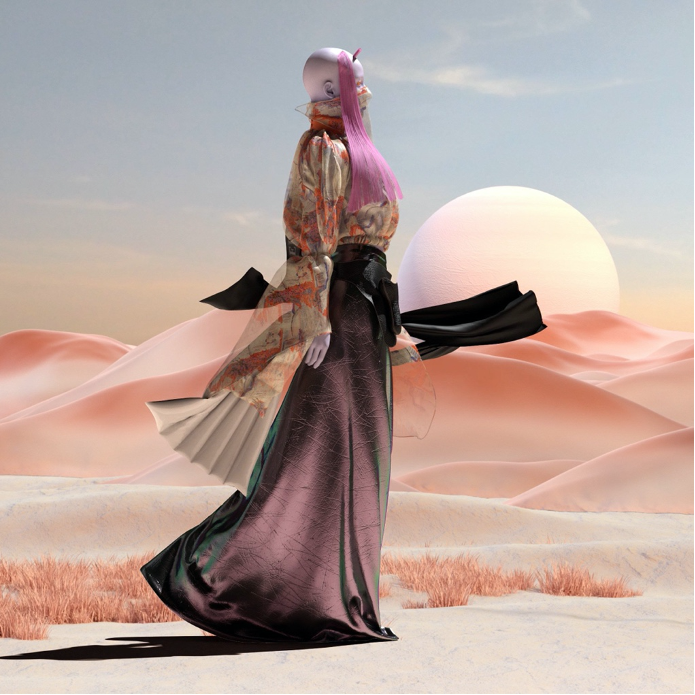 For more immersive shopping experiences, many e-commerce businesses have introduced real-time AR clothing try-on. Consumers can virtually try on digital clothing with various colors and styles in a short period of time. There is no need to spend some time on taking qualified photos. As Gen Z's demand for technology-driven experiences increases, AR try-on solutions are crucial for fashion brands to simplify the shopping experience, and improve user journeys and brand loyalty.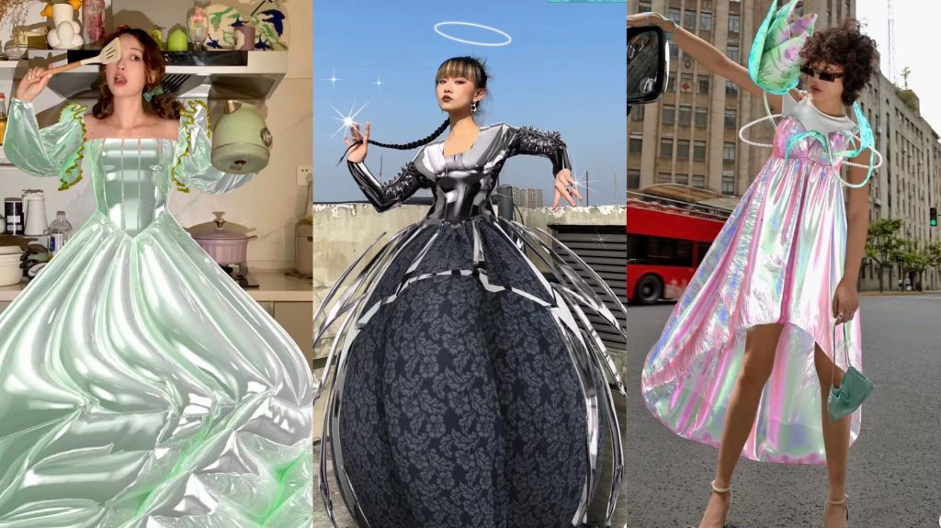 WebAR Wearable NFT Reshapes the Fashion Industry in Metaverse
With the ability to combine technology with fashion, the NFT digital clothing on Xiaohongshu has engaged a younger generation and paved new opportunities for the fashion industry. Not only is Xiaohongshu testing this, but so are deep-pocketed luxury fashion brands such as Gucci, Burberry and Louis Vuitton. Actually, consumers' demands for clothing and brands in the real world will still exist in the virtual world, or even be stronger due to its diversity.
Kivisense, an all-in-one AR solution provider, focuses on the research and development of computer vision and augmented reality. Their self-developed AR try-on engines have capabilities of detecting body movements, facial expressions, as well as any head-to-feet movements in real-time. That is to say, embedding AR clothing try-on, wearable NFT digital collectibles, AR shoes try-on, AR handbag try-on, AR jewelry try-on are all feasible, and can greatly improve your omni-channel sales in Metaverse.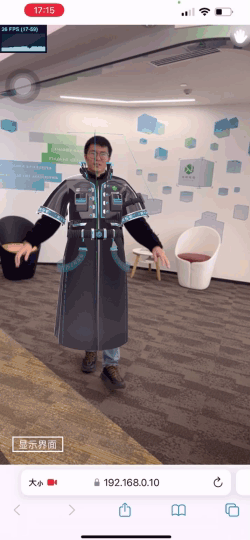 They have recently updated 3D body mesh and advanced cloth simulation technology to create hyper-realistic digital clothing. Their rapidly improving technologies, such as markerless body tracking (detecting body movements without physical markers), body segmentation (separating users from their environment) and pose estimation (predicting users' location), can help consumers try on digital clothing in real-time, rather than sending their photos. Apply now and reshape your busineess in 2022.
In addition, partners can embed Kivisense AR clothing try-on solutions into the Web, APP, WeChat Mini-program, Shopify, Boutique store, Pop-up store, etc., to achieve omni-channel sales growth. If there is any further idea about amazing AR scenarios, please feel free to contact us on WhatsApp.