 Making Headlines: Kivisense in the Spotlight
Powering Together: Strategic Partnerships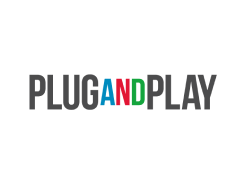 In June 2023, Kivisens received an invitation to join the "NVIDIA Inception" startup accelerator program...
Read More ➜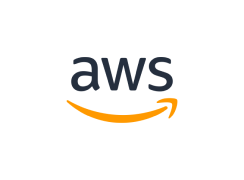 Kivisense was part of AWS Summit China2023 in Shanghai, the biggest annual conference hosted by AWS China.
Read More ➜
Connect with the Best: Kivisense at Top Events!​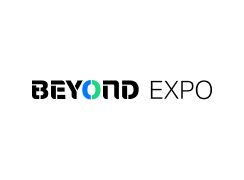 BEYOND EXPO has wrapped up with great success! Kivisense joined forces with industry giants like Alibaba Cloud and Huawei, coming together under one roof.
Read More ➜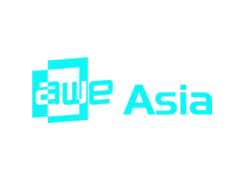 Kivisense left a significant mark at AWE Asia 2022, leaving an indelible impression on AR & VR experts, and attendees from across the world....
Read More ➜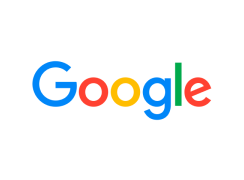 Uncover Kivisense's triumph at Google I/O 2023, where our AI and AR solutions mesmerized industry luminaries and notable influencers...