Marketwatch reports that the global market size of luxury watches is set to grow from $3,260.0 in 2016 to $3.67 billion in 2026, which also means that watches are no longer just for mature groups. As Millennials and Gen Z have become increasingly interested in watches in recent years, many brands are reaching them through diversified digital marketing strategies. Creative campaigns such as AR watch try-on, sports partnership, film festivals cooperation, the launch of smartwatches, etc., can significantly drive more user engagement and sales growth.
Increase Brand Awareness with Official Timekeeper Collection
According to Morning Consult poll results, 53% of Gen Z considered themselves sports fans, while 50% of Millennials said they watch live sports at least once a week. Many high-end watch brands cooperate with sports contests to attract more young fans and increase brand awareness.
As a major global brand, TISSOT has been the official Timekeeper of the NBA since 2015. The partnership with FIBA (the International Basketball Federation) highlights its dynamic nature and the value of precision and performance. TISSOT has also teamed up with ASO in holding cycling events around the world, meaning it can attract a large number of cyclists dedicated to endurance and performance in a sport where every second counts.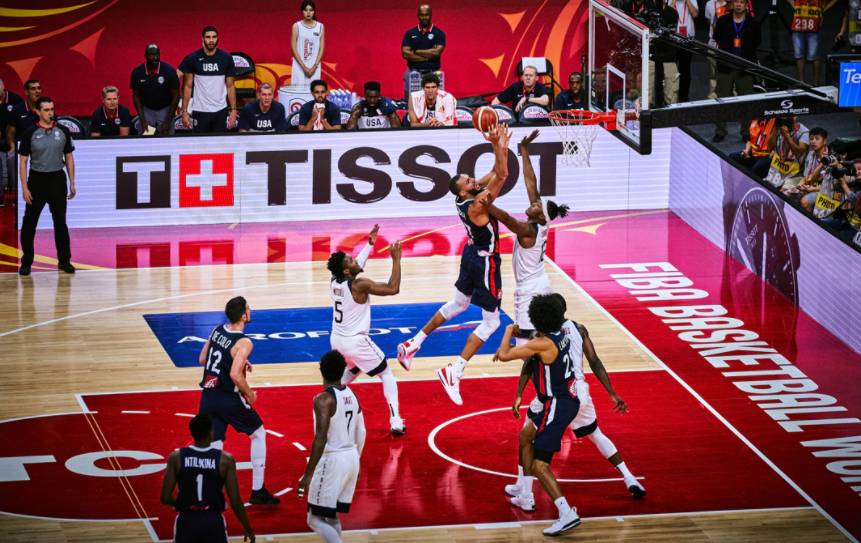 CHOPARD, which unveiled the Mille Miglia 2021 Race Edition chronograph at the 1000 Miglia race, and OMEGA, which launched the Seamaster driver 300M at the Olympic Games Tokyo 2020, have both built a closer communication with young consumers through digital marketing strategies.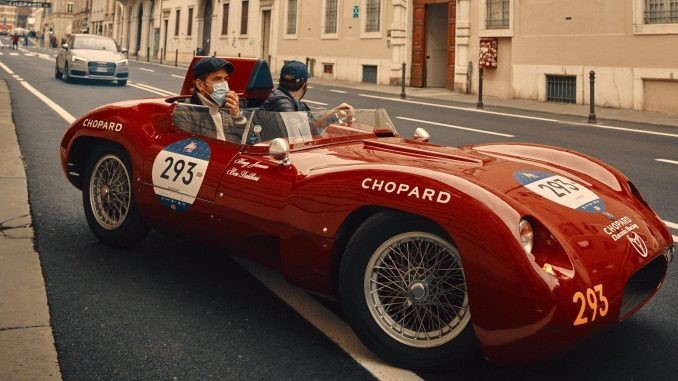 AR Watch Try-on Reshape Business Growth in Metaverse
Consumers will consider a range of attributes when selecting watches, from the shape of the dial to the color and texture of the strap, which might keep them away. The COVID-19 pandemic is prompting companies to revolutionize customer experience with augmented reality. They can view 3D watches anytime and anywhere in a short period of time and try them on virtually. There is no doubt that the virtual watch try-on experiences have added considerable value to brands.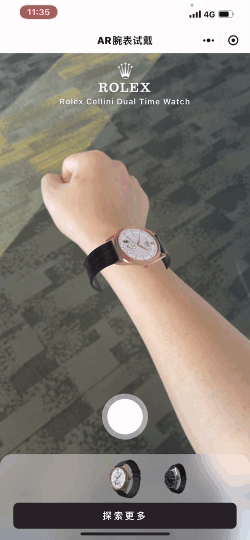 Luxury brands such as Gucci, IWC, Rolex, etc., are at the forefront of releasing AR try-on for watches, aiming to enhance shopping experience, build an unprecedented relationship with consumers, and increase brand loyalty. They present their newest watches to their fans through an engaging AR try-on. Then, users can explore how the watch will look when worn. They can virtually try-on various watches and purchase them with one click by pointing the camera of mobile devices towards their wrist.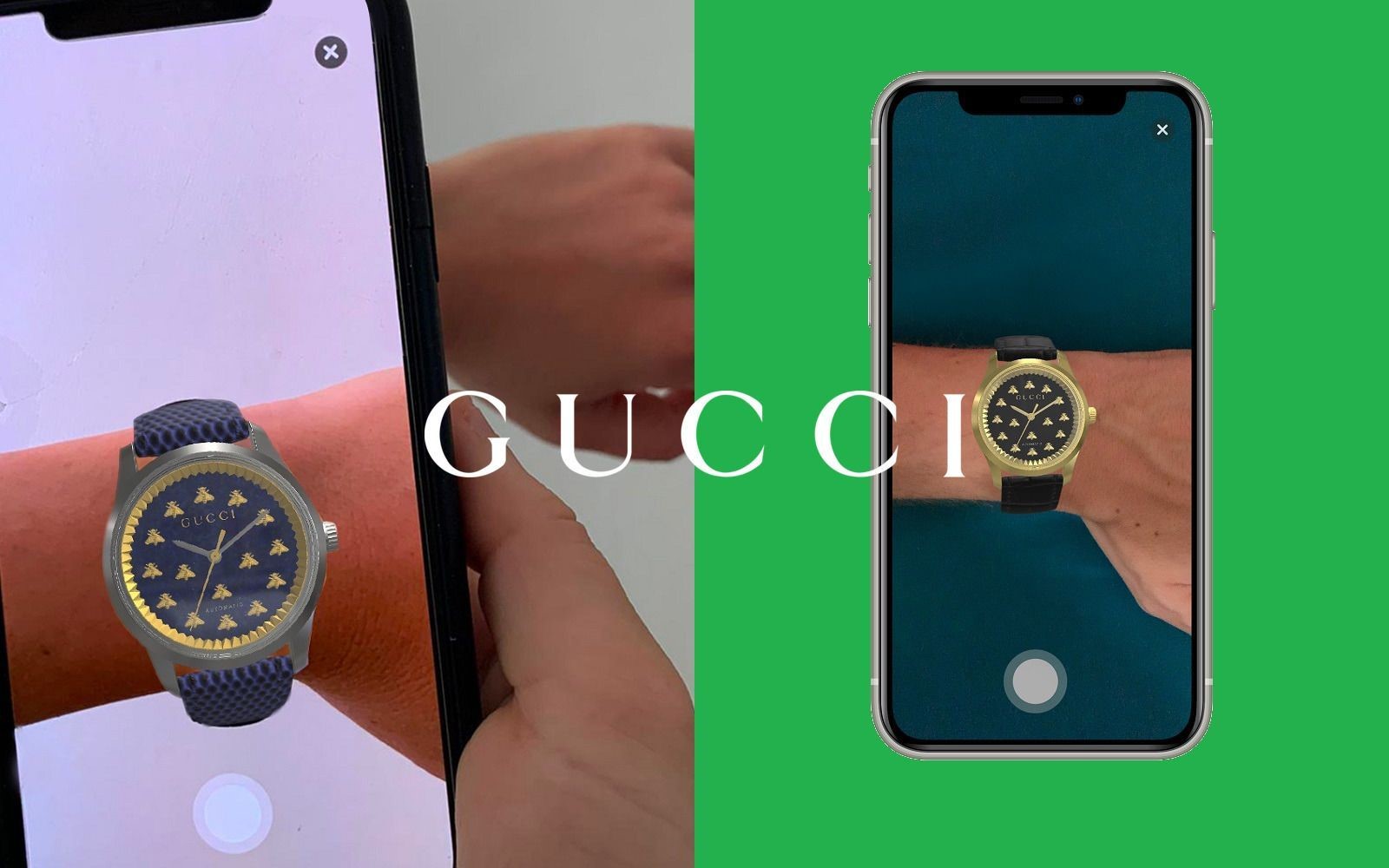 Fierce competition is inevitable with the growth of global 3C product market, but Xiaomi ranked the top three with 43.3 million shipments and 11.2% market share in the fourth quarter of 2020. All of this is attributable to its digital transformation hacks. For example, Xiaomi partnered with Kivisense and launched the Redmi Watch 2 AR try-on. Through high-performance 3D rendering technology, they achieved more than 95% replication of the watches. Furthermore, with real-time wrist tracking, a super-precise fit can be realized even if users freely rotate their wrist. These innovative interactions have been proven to significantly improve sales conversion rates.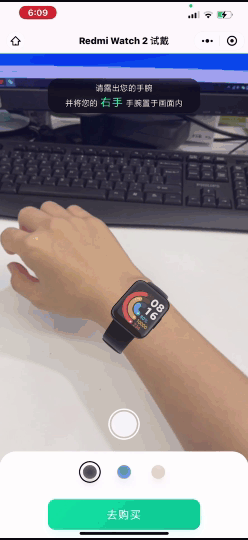 Film Festivals Partnership Taps into Youth Culture Trends
Various luxury timepiece companies sponsor film festivals around the world to align themselves with the entertainment industry. This support usually includes special watches auctioned for the festival and even designing award trophies. Brands can not only have their names emblazoned throughout the fests, but they also often get special access to adorn the wrists of talent with their products.
Chopard has reveled in the glamour of Cannes, sponsoring the festival since 1998 and also handcrafting the Palme D'Or trophy for the 74th Cannes Film Festival this year. Its L.U.C 1937 Classic glittered on the wrist of jury member Jake Gyllenhaal. Others who wore Chopard timepieces include David Gandy and Colin Firth, both of whom are popular with young consumers.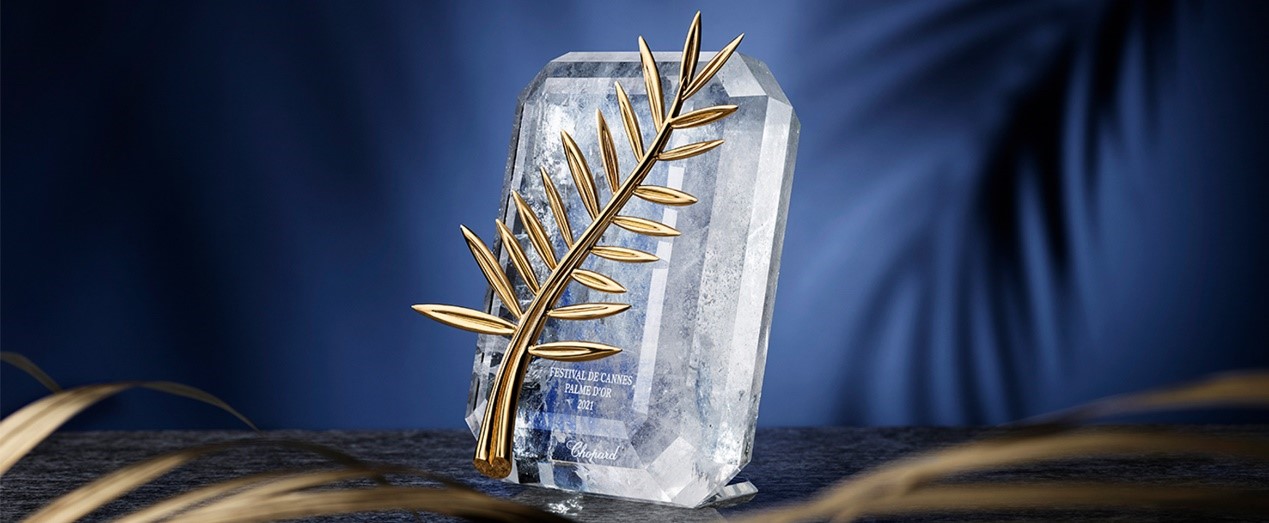 Bvlgari and the international DJ and musician have combined their values and taste for celebration into an iconic festive watch: the Bvlgari Aluminium Steve Aoki special edition. It speaks the language of warmth and conviviality, which taps into youth culture trends.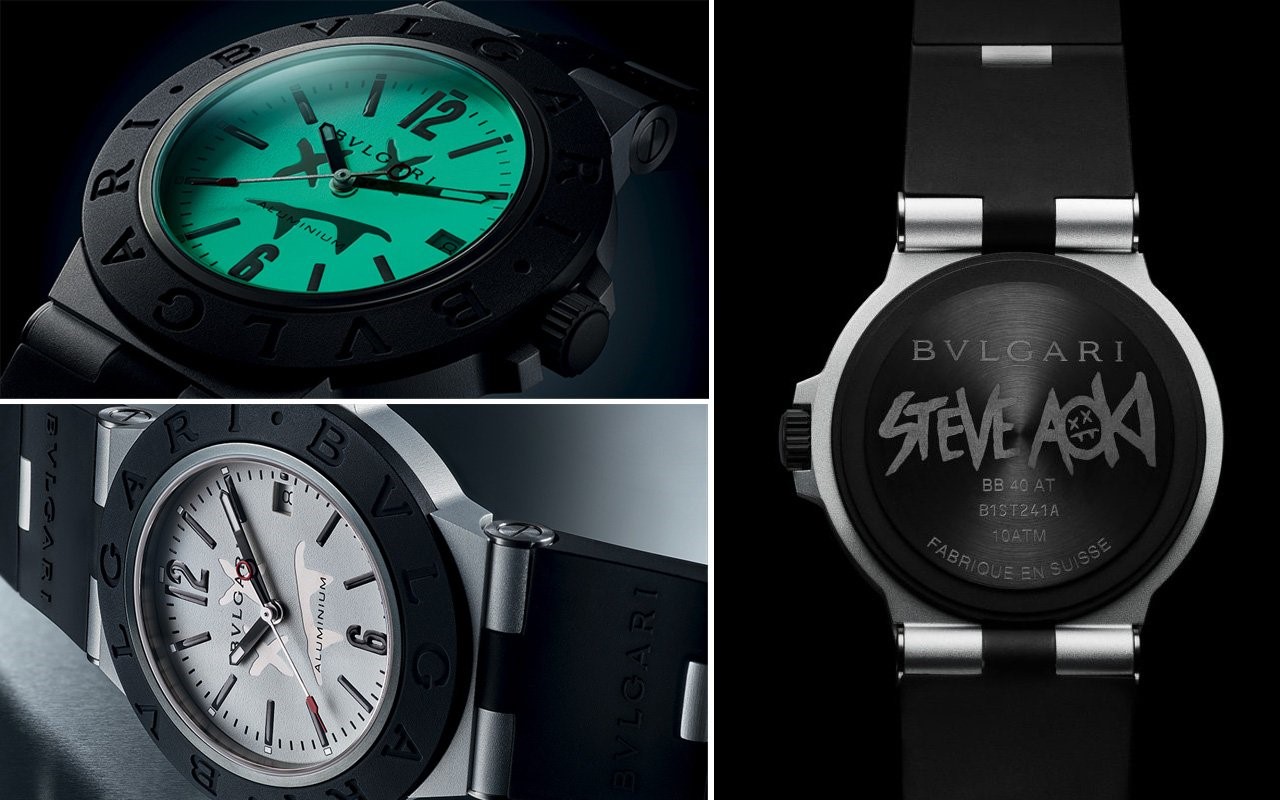 Reach More Generation Z with Smartwatches
The smartwatch market has grown rapidly as Gen Z usually seeks a richer social life. From 2015 to 2022, global smartwatch shipments are set to grow from 19.4 million to 94.3 million, with a CAGR of 25.34%, according to Strategy Analytics. Many high-end brands, such as Apple Watch, Gucci Smart Watch, Louis Vuitton Tambour Horizon, etc., have all successfully attract a growing number of young consumers with diversified functions.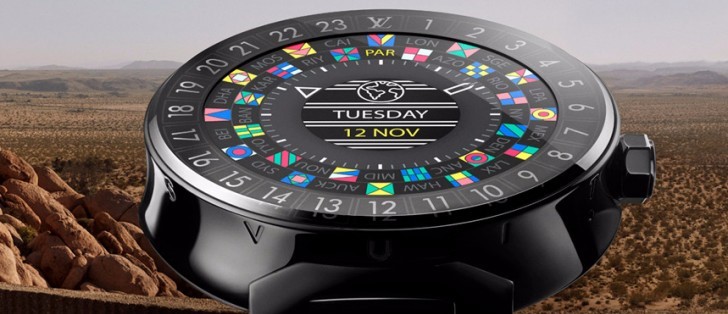 Conclusion
In addition to precisely predicting future styles and designs, watch brands also need to create the necessary digital infrastructure, such as virtual watch try-on, to enable consumers to interact with them in a way that generates meaningful user experiences. These innovative interactions will be compared among those providing similar products and will play an important role in purchase decisions.